ABOUT
Diamond Boutique Since 1952.
Vulcan and Co is an exclusive, high-end, Fancy Shape Diamond Boutique, specializing in natural, conflict-free, loose stones as well as perfectly matched pairs and layouts in all sizes. A combination of 60 years of experience in Fancy Shape diamonds and new generation business savvy puts us at the cutting-edge. Diamond jewelry manufacturers, dealers, retailers and private customers around the world appreciate our fine eye, expert craftsmanship, and discrete, efficient service.
Art is what drives Vulcan and Co: the art of cutting and polishing an exquisite, high-end Fancy Shape Diamond; the art of customer service; the art of discretion.
These are our hallmarks, ever since our founder, Ze'ev Vulcan opened Vulcan's doors in 1952. Our sparkling history and family tradition is rooted to Belgian ancestors who passed down their know-how to a generation settling in Israel – one of the world's leading diamond centers.
Attracted by the artistry required for creating a perfect Fancy Shape diamond, Ze'ev Vulcan made the fancy side of diamonds his passion. One of the first Israeli manufacturers to specialize in this field, he proved to be a master craftsman with a fine eye for detail. Quickly becoming a cut above the rest, Mr. Vulcan opened several diamond polishing plants staffed by expert artisans, thereby beginning a 60-year legacy of working in fancy shape diamonds. His love for his profession has now been passed down to the third generation.
Today, Gil Melamed (Ze'ev Vulcan's grandson) and his partner Meni Ventura stand at the helm of Vulcan and Co. Meni Ventura shares Gil's passion for Fancy Shape diamonds. His father – David Ventura – was one of Israel's finest independent craftsmen of Fancy Shape Diamonds. By joining forces in 2005, Gil and Meni created an unparalleled partnership of vision and skill.
Thanks to Meni's know-how and expert eye, Vulcan sources and purchases unparalleled stones. A master craftsman, Meni knows how turn each diamond into a unique creation, guiding his expert staff in the cutting, manufacturing, and repairing process.
Gil's business savvy and 21st Century marketing strategy provides the perfect balance. The guiding light for exploring and opening new markets, Gil remains mindful of his grandfather's determination to ensure reliability and discretion. As a result, Gil has created the formula for incomparable customer service.
Together, Gil and Meni prove that working in Fancy Shape diamonds is more than a profession and more than a business. It's an art and a calling.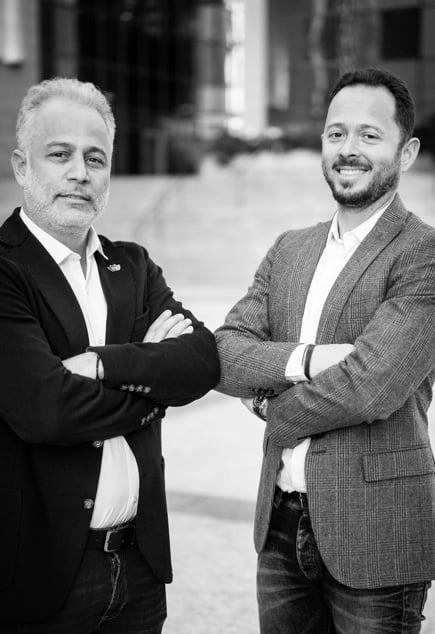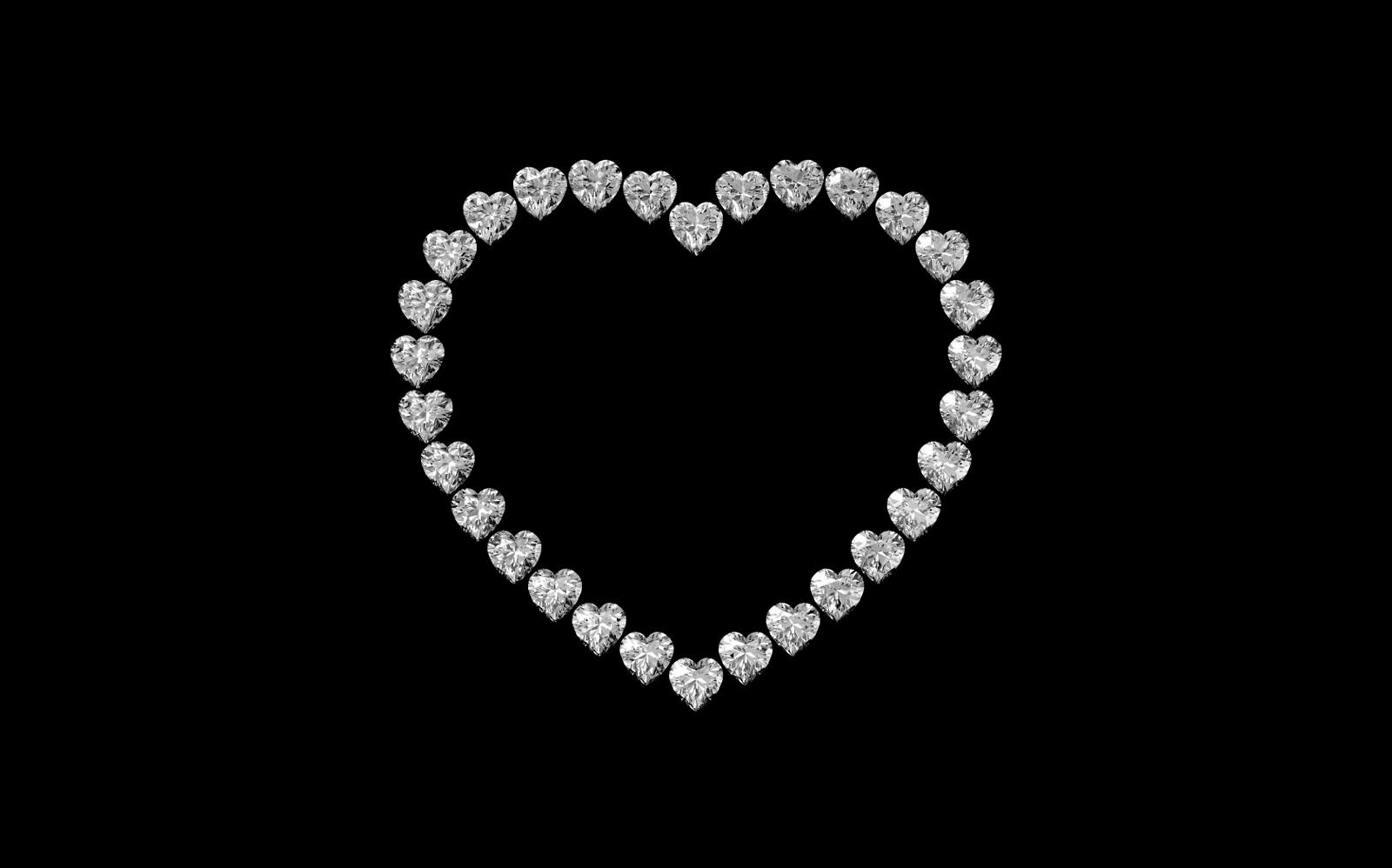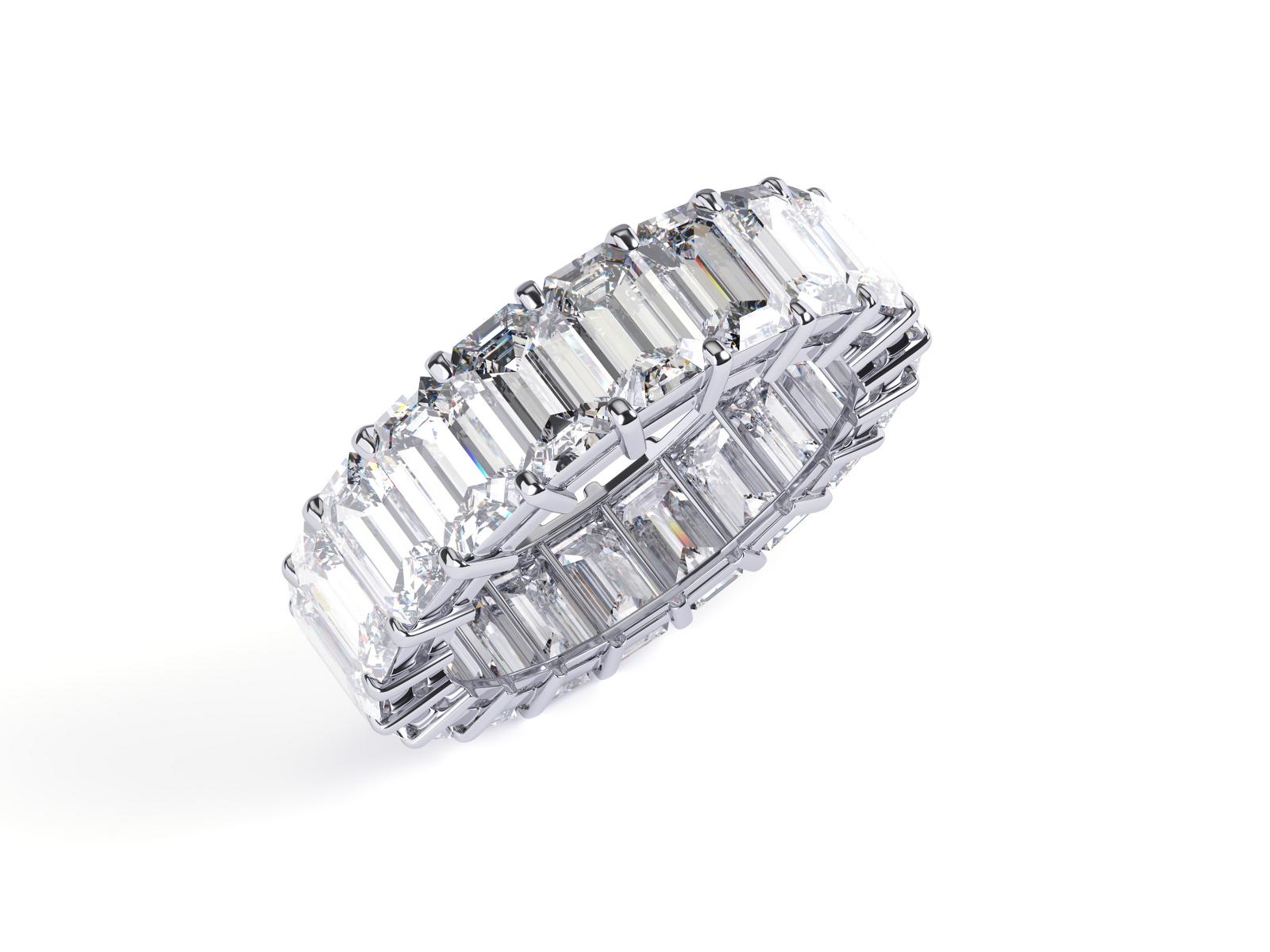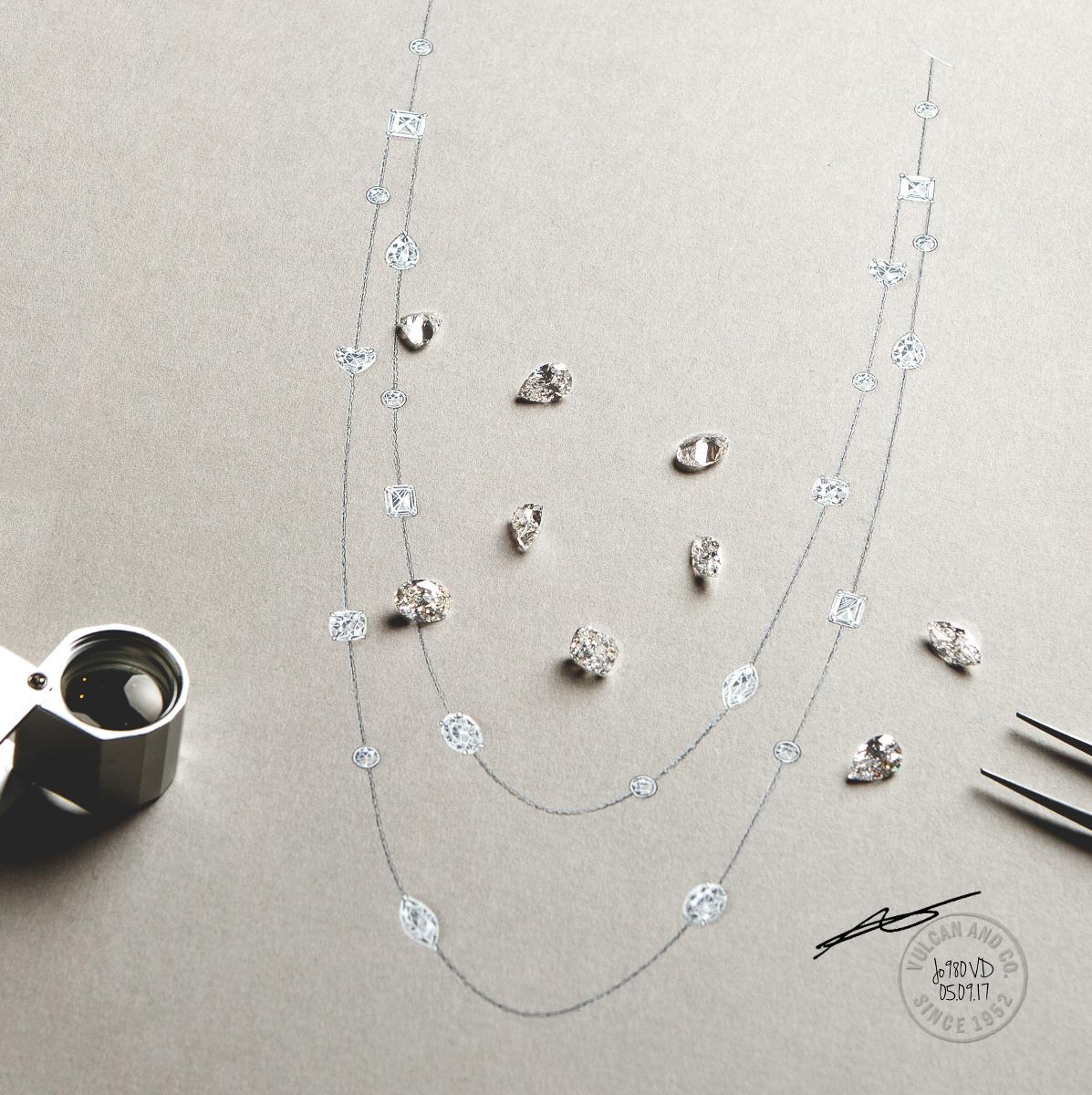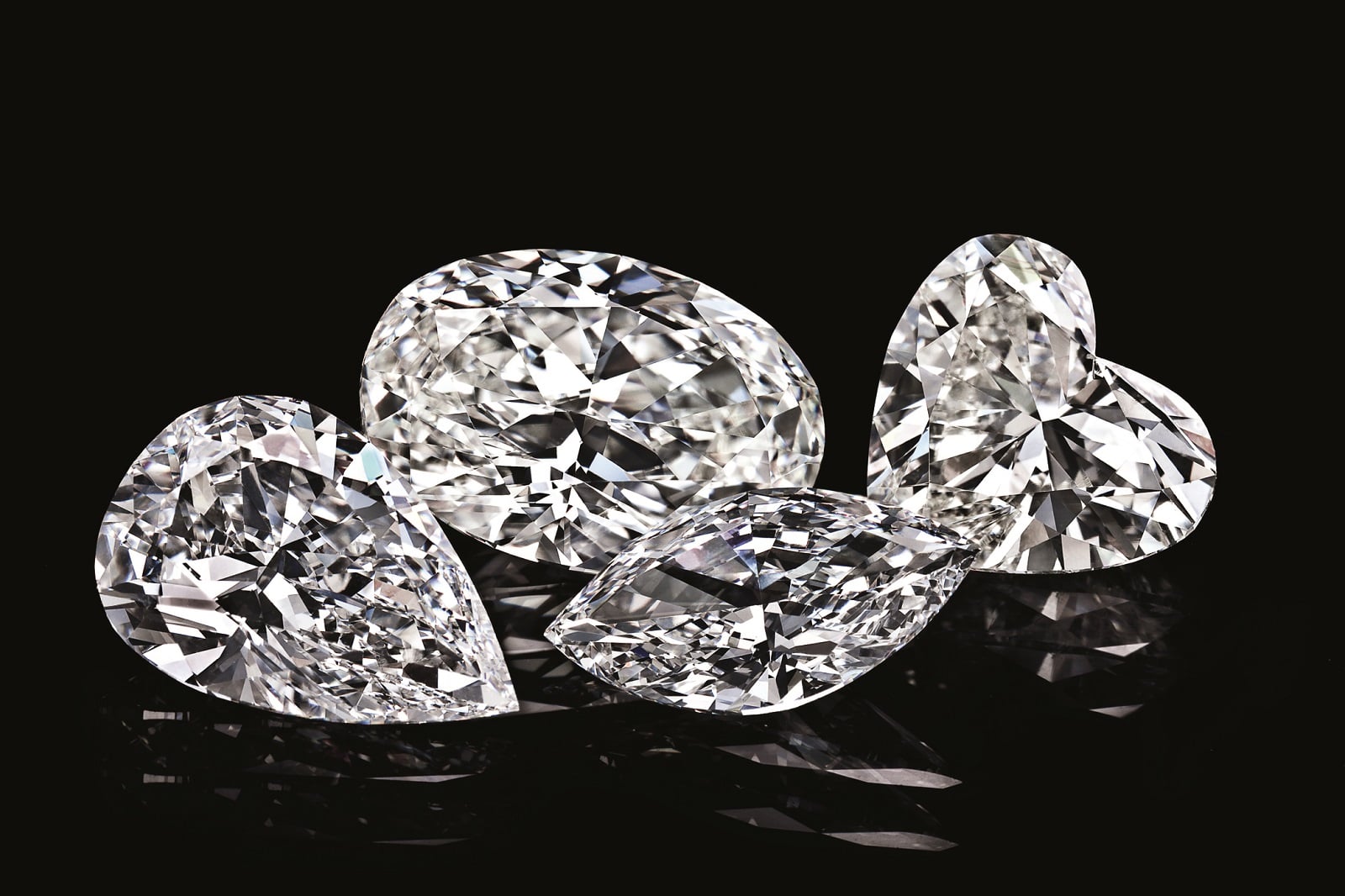 We provide dedicated customer service to a wide range of diamond dealers, manufacturers of unique high-end diamond jewelry, and jewelry retailers. Our art of listening is just the beginning of our service. Discretion and efficiency round it out. From the moment a client makes an initial inquiry, s/he receives the type of individualized attention that makes sure every last need is met.
A company determined to make a difference, Vulcan has developed a unique, gemological Fancy Shape diamond certificate. This certificate is designed to give consumers a deeper appreciation of Fancy Shape diamonds. Consequently, it goes beyond the standard gradation criteria of proportion and brilliance, by making beauty an essential parameter.
A Fancy Shape diamond is more than a work of art. It is a valuable asset – especially in view of today's volatile economic atmosphere. Since 1949 diamonds have shown a steady growth pattern, with prices increasing annually by approximately 15%. Diamond prices continue to rise, making high quality, finely cut Fancy Shape stone a savvy, safe investment. There is a symbolic reason for this investment as well. The earth's most valued and mysterious stone, diamonds represent fortitude. With a history dating back billions of years, diamonds are truly forever.
CATALOG
Our Diamond Portfolio
Only Fancy Shape diamonds make the difference for one-of-a-kind diamond jewelry. Our loose Fancy Shapes are stunning, our matched pairs and layouts are perfectly matched. It's all part of the Vulcan signature, where every stone is a magnificent work of art.

We offer a wide range of Fancy Shape Diamonds in a variety of sizes, in D-Z colors as well Fancy colors, and with IF-I1 clarity. See for yourself. You'll understand why our Fancy Shape diamonds are in demand the world over.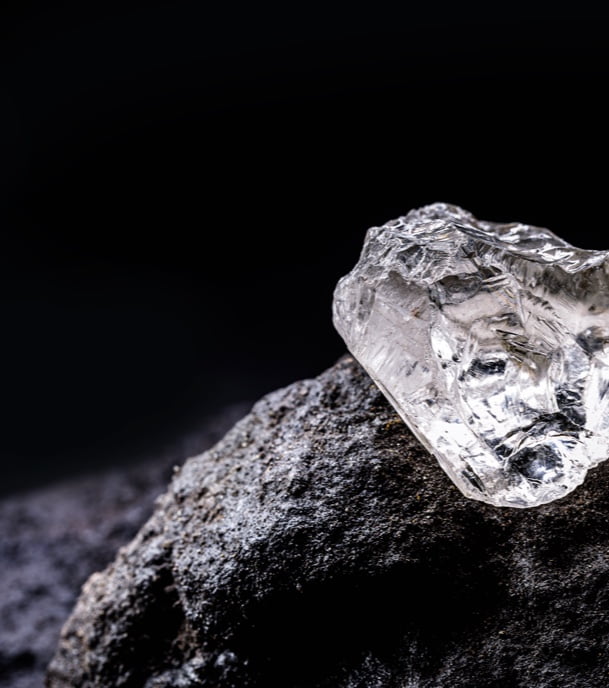 Regulations & Publications
CONTACT
Need to message us? Please fill out the form
Vulcan and Co.
Diamond Exchange – Yahalom Building
21Tuval Street, 7th Floor #72
Ramat Gan 52522, Israel
Tel (972) 3 612 2737
Fax (972) 3 751 9023 Int 22123